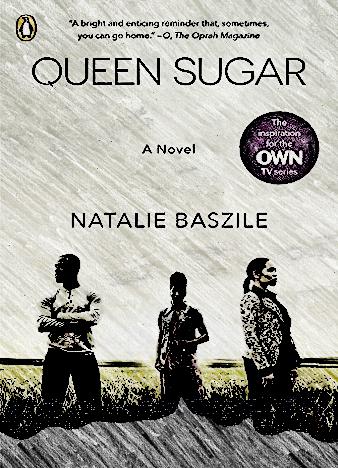 Queen Sugar is a smart, intelligent, emotionally powerful drama that will be greatly appreciated by the fans of inspirational stories. The readers, the critics, and the bookstore owners are all giving the highest praise for Natalie Baszile's novel and recommend it to the widest audience. Charley, the main character, is a black single mom who's trying to start a new, prosperous life while struggling with the everyday problems and complexities of the modern-day American South.
One fine day, she - quite surprisingly - inherits a fortune: 800 acres of sugarcane land in Louisiana, and that's when she decides to leave the busy life in LA and move to her newly-acquired property. Obviously, she takes her 11-year-old daughter with her, and together they plan to change their lives for the better.
However, she pretty soon realizes that, even though she's got a talent for this kind of thing, cane farming has always been the prerogative of the white folks, and a black woman is not really welcome in the business. So, while the summer heat is burning the ground, Charley is forced to struggle on a daily basis, take care of the devastated farm, find some time for her precious family and listen to what her own heart wants.
Queen Sugar is a fundamental novel that puts the author, Natalie Baszile, on the post. This is not a mystery thriller or a heart-wrenching romantic story, but it most certainly is a bright, honest and revealing experience that will leave you speechless. Even today, in the 21st century, the black folks have to deal with inequality and hostility in the United States, and Queen Sugar talks about the modern-day issues with integrity, dedication, and heart.